It is possible to add a layer to the PWB. It is also possible to affix a bonding finger to that tier.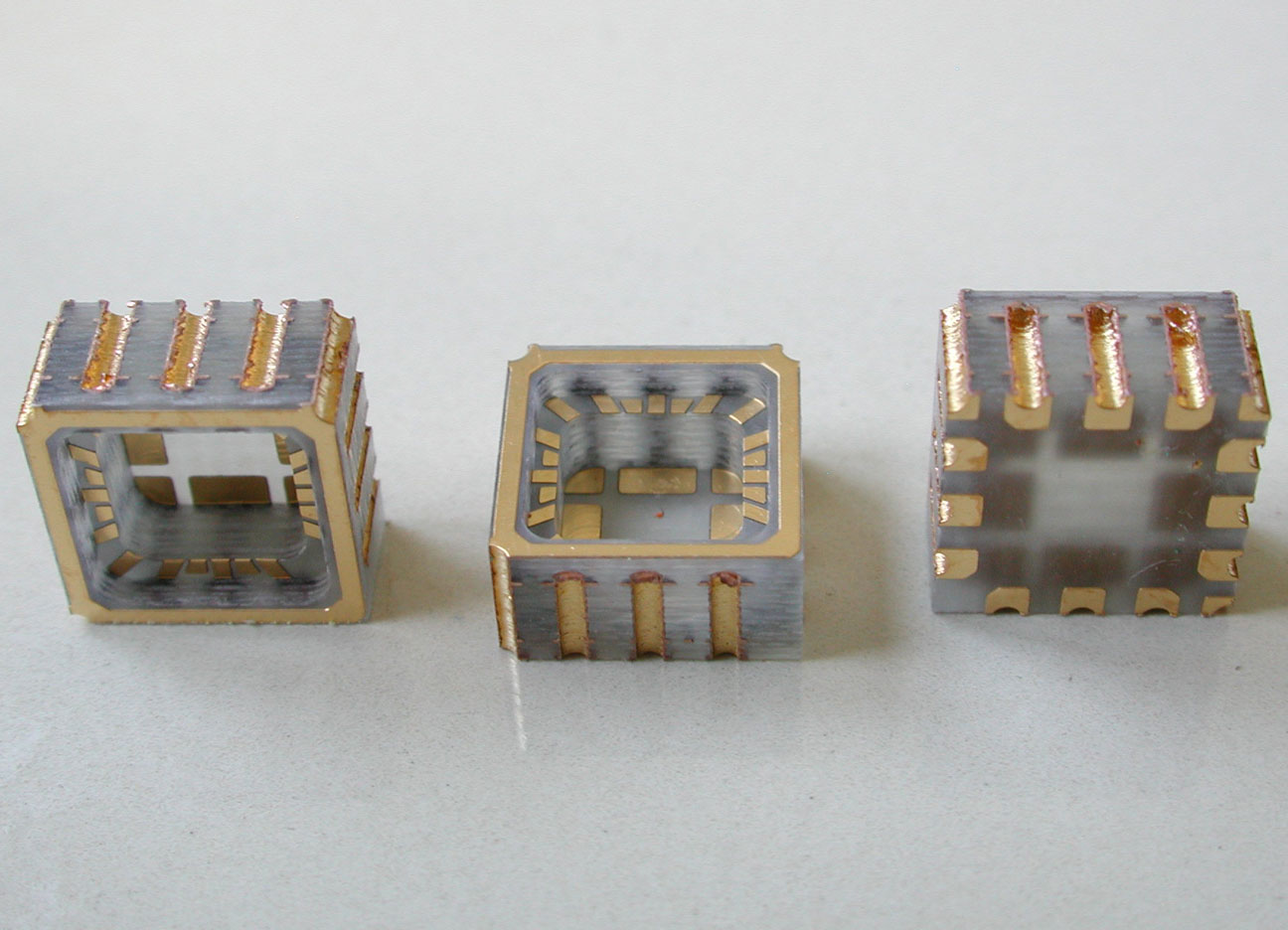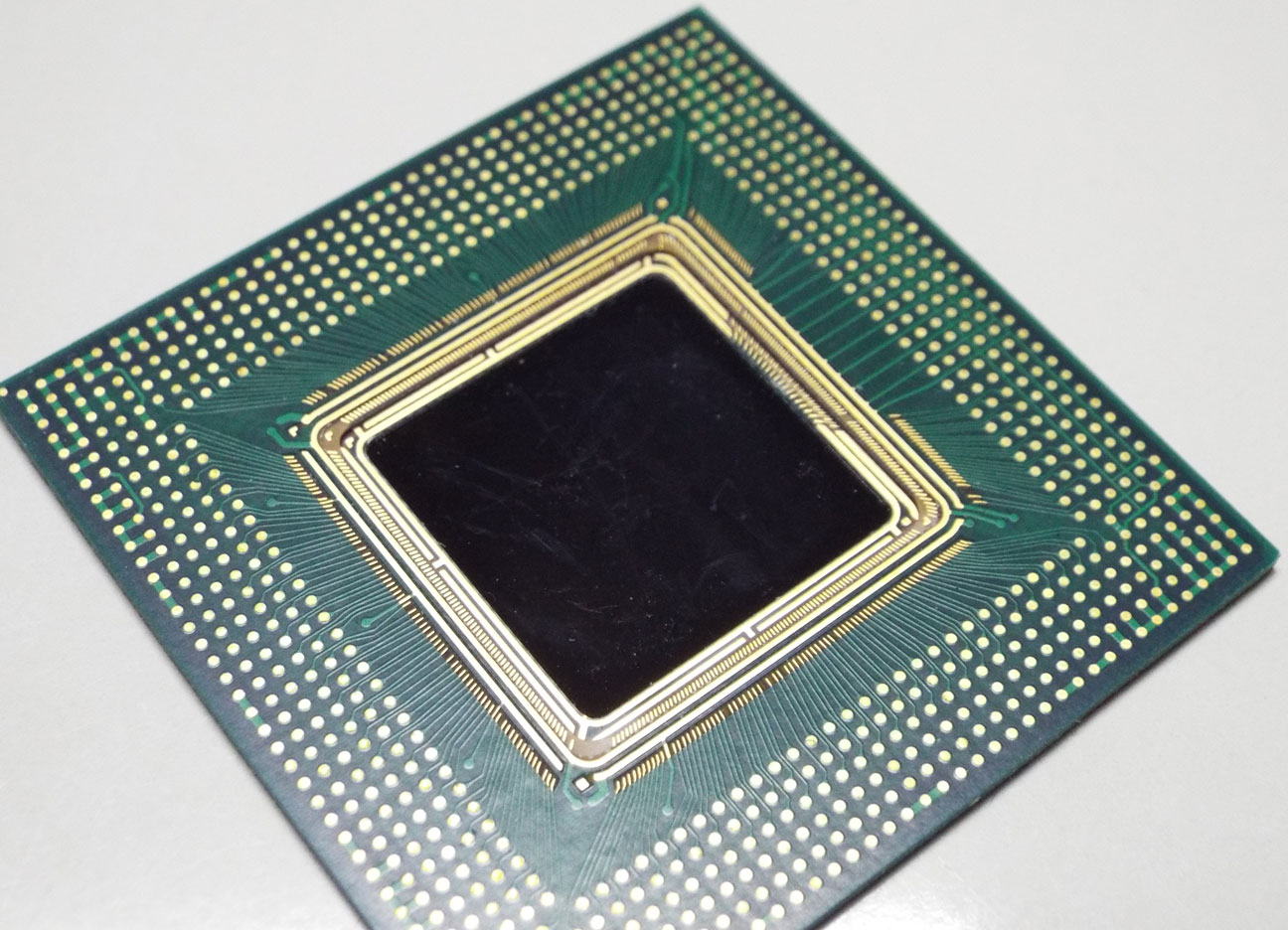 Features
Unlike with the ordinary laminating technique, bonding resin does not seep into the adjacent pattern. Therefore, the stage (tier) can be formed using minimal space.
The components can be made of the same material because adhesion sheets are not used. Therefore, product performance is constant.
The degree of freedom in design is high because the number of tiers and the tier depth are not restricted.
Advantages
Bonding wire length can be decreased because the tier width on each stage can be minimized.
The total thickness of the product can be decreased because chips and other components can be built in.
Principal use
PWBs with built in chips such as BGA/MEMS Sensors