Greetings
Today, with ICs at the core of electronics, IC technology has been growing at an accelerated pace to produce higher density and greater multi-functionality.
As part of Nihon Micron's endeavors as a technology-development-oriented company working towards technological innovations, we have generated original technologies and advancements as well as high-density, high-precision processing technologies. We supply various types of micropackage PWBs such as reliable PWBs and IC package PWBs.
Based on our principle, "Electronics will bring dreams and bright futures to everyone and will make a rich environment and peaceful society a reality," we must enhance our product development and processing technology capabilities even further and continue our approach to state-of-the-art technology.
President & CEO
Ryuji Komatsu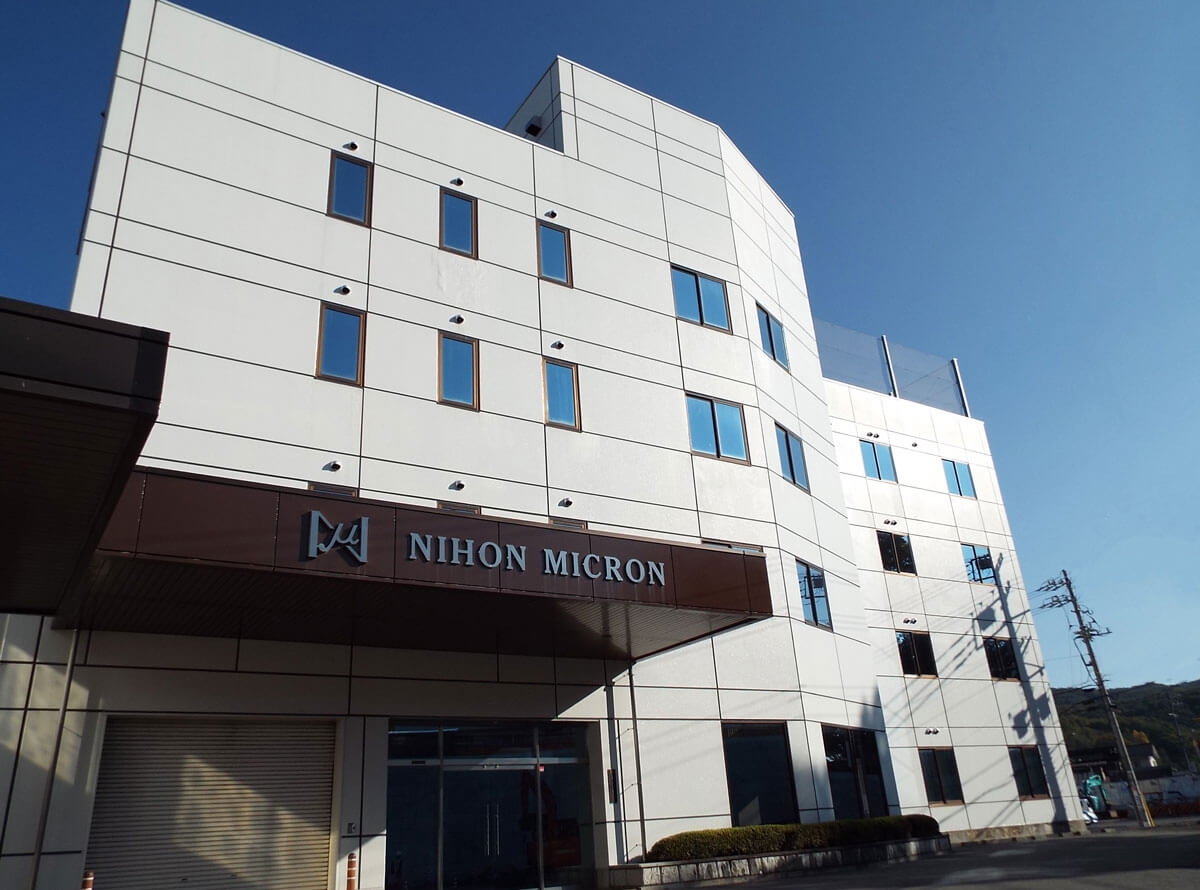 Key Principles
To manufacture reliable products,
to become a reliable company,
and to become reliable people
through the work we do for our customers
Company Profile
Company Name

NIHON MICRON Co., Ltd.

Address

3-4-5 Kawagishikami, Okaya, Nagano 394-0048, Japan

TEL

+81-266-23-8373

FAX

+81-266-23-1223

Representative

Ryuji Komatsu, President & CEO

Founded

September 1975

Business Areas

Development, design, manufacture, and sales of electronic circuit boards

Development, design, manufacture, and sales of PWBs for IC packages

Development, design, manufacture, and sales of RFID tags

Development, design, manufacture, and sales of other special package PWBs using above related technologies
Access
Official Headquarters / Industrial Plants
3-4-5 Kawagishikami, Okaya Nagano 394-0048, Japan